Dissertation Statistical Analysis
Order Dissertation Statistical Analysis  Service with Premier Dissertations. Get help from the best UK  writers at discounted prices
Get help with Dissertation Statistical Analysis no matter how complex your data set is
You won't be charged at this stage and all your details will remain 100% confidential.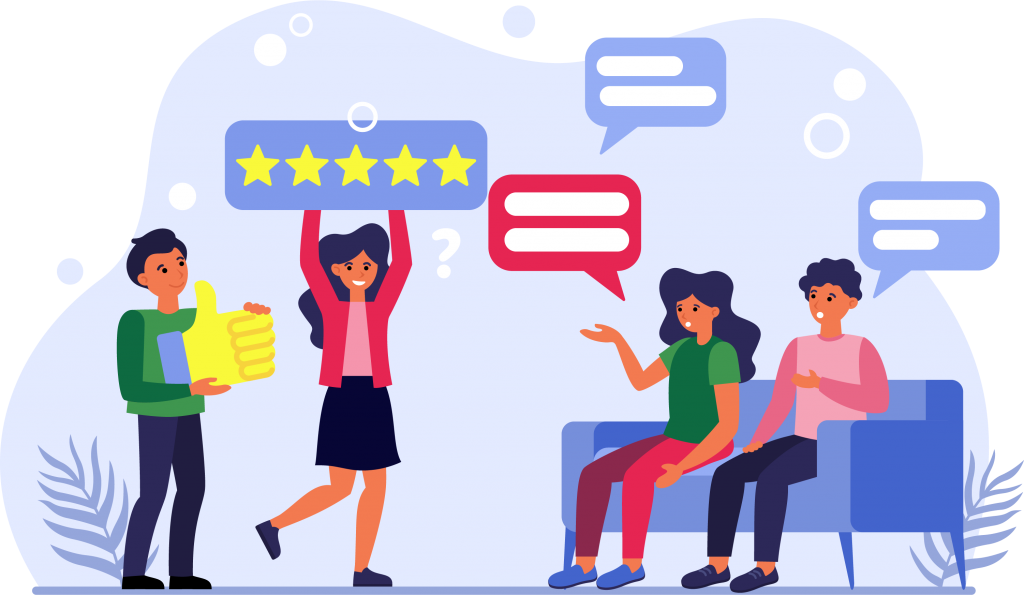 Statistical Analysis of any secondary or primary data can a complex task as it requires specific data analysis techniques and knowledge of software tools such as Exel, SPSS, e-views, and Latex etc. It is safe to say here that statistical analysis is the most challenging part of any dissertation paper
Often, meaningful data analysis and consequent results sections can determine the quality of your final dissertation paper. A meaningful statistical analysis section adds significant academic value to your paper, as it showcases your ability to identify optimum data collection methods and process quantitative and qualitative research strategies.
This is why the service is so important for many of our clients, as we help them with the required statistical analysis in the most convenient way! 
Our writers are professional in completing dissertations or thesis of any complexity. We have expertise in drafting analysis, results and conclusion sections.  This means you have an option to reduce some of your workloads by getting the available assistance, so you can focus on more important aspects of your life and save weeks or months of your time.
If you are working on your dissertation and need help with a statistical analysis of your paper, then this service is most appropriate for you!
If you are looking for a quality essay and achieve good results, then this service is most appropriate for you!
What does our Dissertation Statistical Analysis include?
If you are looking for a quality essay and achieve good results, then this service is most appropriate for you!
All the chapters of a dissertation or thesis paper present a different structure and value and within the overall scope of the paper. Drafting different sections of the papers requires different skillsets and guidelines to follow, and this is most true for the statistical analysis sections of the paper. It is because often the students are unable to analyse the data they have collected and to produce a high-quality results section.
Therefore, it is important that we look at this particular section carefully, and see if we need some professional help to improve the analysis section of the paper?
Our writers can also draft hypothetical primary data for a dissertation, in case you are having issues with collecting the required data on your own. Primary data is often collected through questionnaires and interviews, and often it becomes very difficult for students to collect the data and process in a meaningful manner.
Our writers, of courses, provide all the required assistance starting from drafting the questionnaires (or the interview questions), getting these approved, providing the hypothetical primary data, completing the statistical analysis, and finally drafting the results sections.
Therefore, if you need help with collecting your data, or completing statistical data analysis on the required data, we are just one email away!
Simply drop us an email (info@premierdissertations.com) stating your order requirements and we will get back with further details, so you can enjoy your time while we get to work!
Find your dissertation's writing cost
Dissertation Statistical Analysis Reviews
Most frequent questions and answers